We are a Japanese scissors and knife manufacturing company.We produce many kinds of scissors and knives with CNC machine and skilled craftsmen.
Our products are the preferred choice of many users all over the world.
Company Profile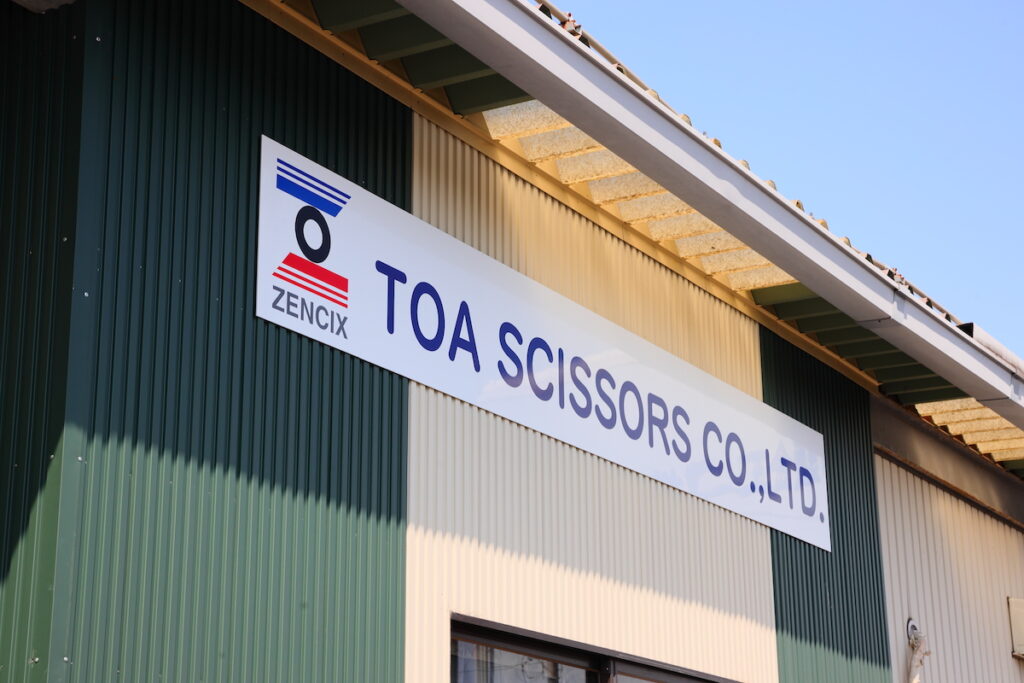 Company name
TOA SCISSORS CO.,LTD
President
Tomohiro Toki
Head office
〒501-3911
345-29 HIDASE SEKI-CITY GIFU-PREF JAPAN
Phone No.
TEL 81-575-22-5045
FAX 81-575-24-5739
Founded
1963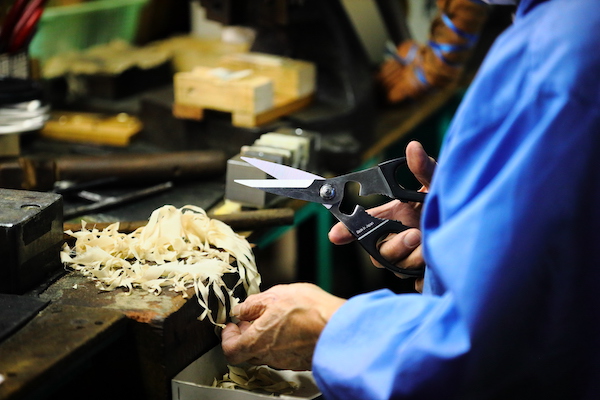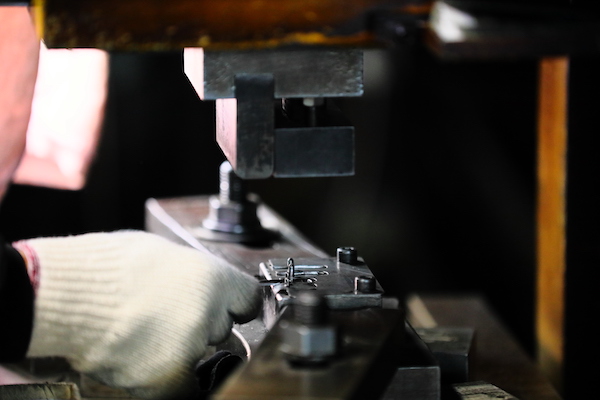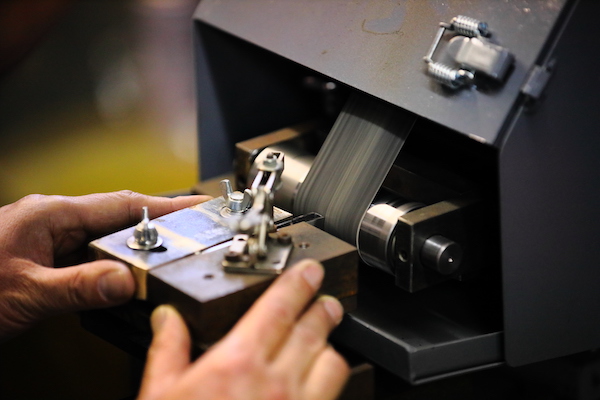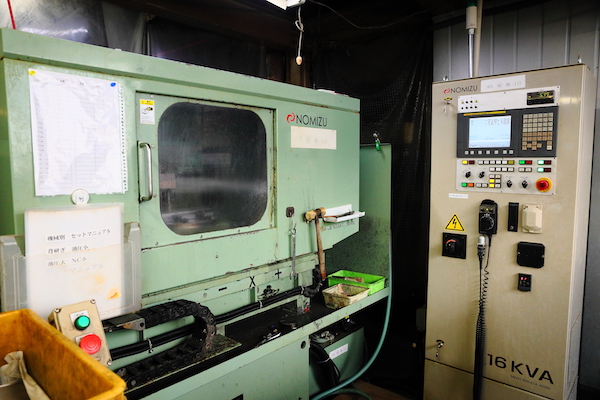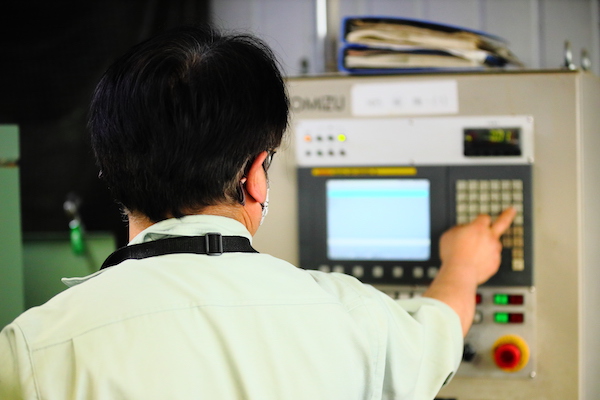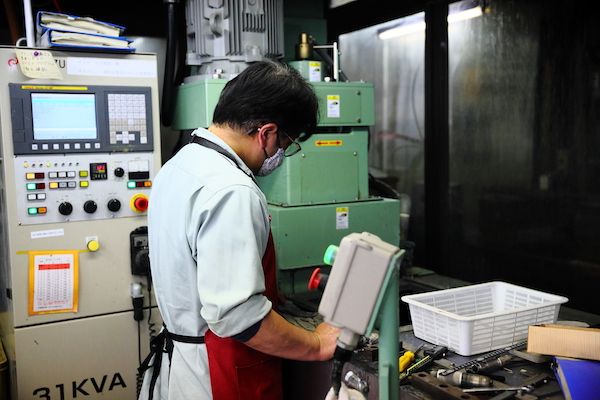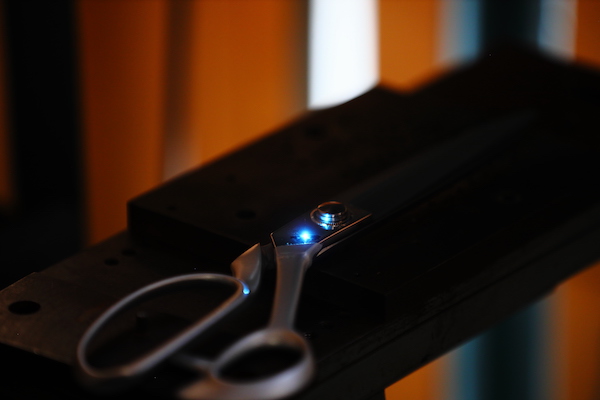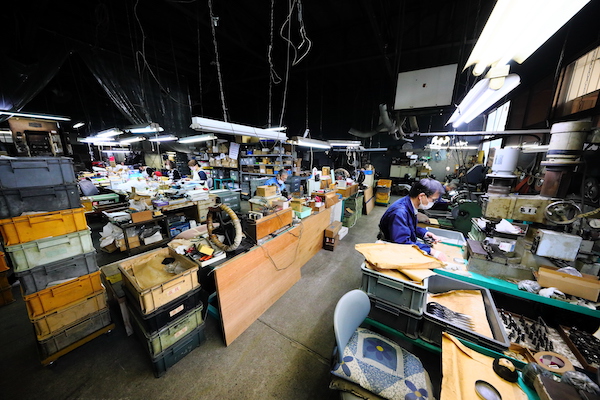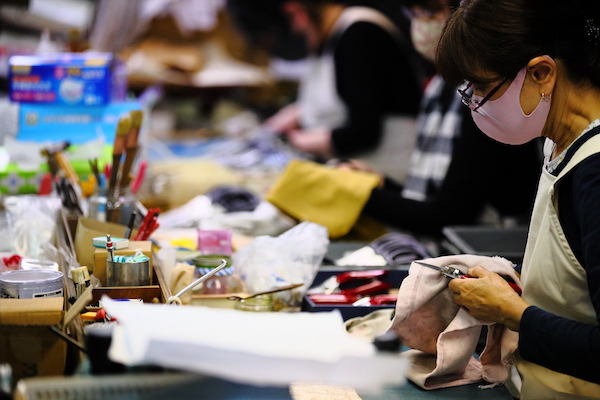 Access
〒501-3911
345-29 HIDASE SEKI-CITY GIFU-PREF JAPAN
Brand
TOA:
Tatsuji Toki made this brand.Old our products are marked on scissors.
We donot use this brand anymore.
Zencix:
Kunihiko Toki made this brand.This is our second brand.Our company founder name is Zenroku.roku means six in Japanaese.He named Zensix and changed "s" to "c"."c" is from "cut".
We use this brand for household products and pet grooming scissors.
和匠"Washou":
Tomohiro Toki made this brand."和" means Japan."匠" means craftman in Japanese.Washou means Japanese craftman.
We use this brand for Craftman tools like hair cutting scissors and knives.